This article describes a work-in-progress mod map.
The details below are speculative and are not yet confirmed.
Battle of Hoth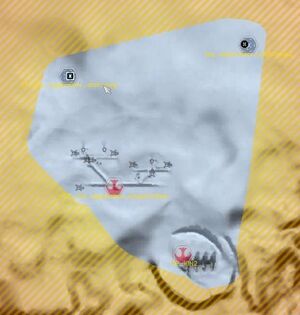 Hoth Map
Map Information
Factions
Empire

Rebel
Size
Large
[Source]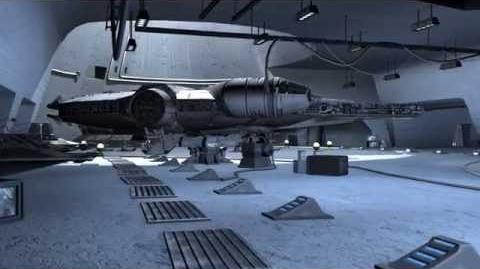 The Battle of Hoth was planned to the be the final relased for First Strike. Screenshots of Snowspeeders and AT-ATs have been released, and there are several unused Hoth statics and turrets in the first release of First Strike, as put to use by the FS player Lagueriniere in his community Battle of Hoth map, which was included in the FS Singleplayer mod.
The video above shows a fully developed of Echo base ready to be imported into the First Strike game.
The map had been in limbo for a number of years as the team dwindled to the point where there was no longer a mapper to work on the project. The project was a large task, with the intent to faithfully recreat Echo base and the Battle of Hoth. Unfortunately, all development ceased, along with any hope of finishing up on the Hoth project when EA crippled BF2142 by pulling the master account server, which was required to play the game or any mods.
Some Imaged below:
Ad blocker interference detected!
Wikia is a free-to-use site that makes money from advertising. We have a modified experience for viewers using ad blockers

Wikia is not accessible if you've made further modifications. Remove the custom ad blocker rule(s) and the page will load as expected.